Аэропорт такси БельгияOur company with an extensive fleet of vehicles and experienced professional drivers provide you low-cost airport transfers.
Вы ищете недорогой трансфер из аэропорта? Или вам нужно совершить поездку между городами?  Мы рады предоставить вам наши услуги.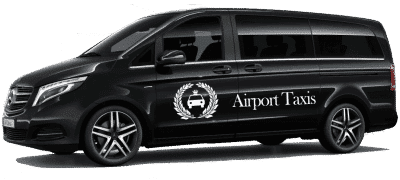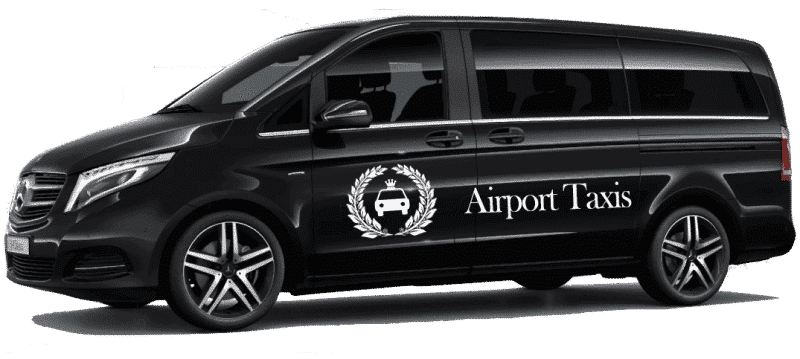 Наша компания с обширным парком машин и профессиональными водителями обеспечит вам комфортабельный трансфер из аэропорта по доступной цене.
Такси Лёвен является идеальным выбором для всех ваших трансферов.  Более 10 лет мы специализируемся на трансферах из аэропортов по всей Бельгии и соседним странам. Мы также предлагаем междугородние поездки и  бизнес-поездки.
Наши опытные водители доставят вас в целости и сохранности к месту назначения. Между тем, вы можете наслаждаться поездкой на наших комфортабельных автомобилях, таких как Mercedes бизнесс класса. Транспортные средства подбираются с учетом пожелания клиента. При перевозке детей, Вам будут предоставлены детские кресла с учетом возраста ребенка.
С нами вы никогда не столкнетесь с какими-либо сюрпризами или скрытыми сборами. Просьба ознакомиться с условиями и правилами нашей компании. При заказе такси, Вам необходимо ввести детальную информацию о заказе. После оформления бронирования, вы получите ваучер-подтверждение со всеми деталями: цена, контактные данные водителя.
These are the reasons why you should choose Taxi Aalst!
Guaranteed low-cost prices from your region

Professional drivers

Price per vehicle, not per person

Private door-to-door taxi service

Comfortable luxury vehicles

Safe & reliable online booking system

We work: 24/24 & 7/7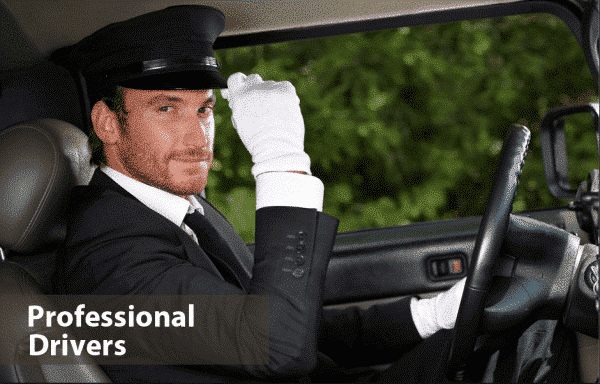 BOOK YOUR TAXI IN 3 SIMPLE STEPS
Book your taxi in advance through our website. Provide your address and get the quote immediately .
The shown price is all-in. Waiting time, parking, VAT. Click on 'Book now' in case you agree with the quote.
After making the booking, you get the confirmation voucher with the details of the driver and the emergency number.
Выбирайте такси Лёвен для трансфера из аэропортов Бельгии, Нидерландов, Франции, Люксембурга и Германии.
Вы ищете надежную компанию такси до аэропорта Брюсселя — международного аэропорта Бельгии? Выбирайте Аэропорт такси Бельгия недорогой трансфер из любого города в аэропорт Завентем Брюссель.
We take daily tourists from Brussels South Charleroi airport to Aalst. The airport of Gosselies is mostly known of low-cost flights. Also for low-budget taxi shuttle service from Aalst to Charleroi!
Airport Taxi Aalst – Antwerp:
International Airport Antwerp getting more and more famous. We take you from Aalst to Antwerp airport for a small price. Book quickly your airport transfer from Aalst to Antwerp.
Популярность Аэропорта Льежа растёт с каждым днём. Мы доставим вас из любого населенного пункта в аэропорт Льежа по привлекательно низкой цене. Забронируйте сейчас ваш трансфер из аэропорта Льежа с нашей компанией Airport Taxis.
Airport Taxi Aalst – Ostend:
Looking for reliable, low-cost taxi from Ostend-Bruges International Airport to Aalst? Calculate the price for airport taxi transfer from Aalst to Ostend.
With our company you book a taxi with low price from Amsterdam Airport Schiphol to Aalst. Check our competitive prices to Schiphol Airport from region 9300.
Comfortable taxi from Eindhoven Airport to Aalst. Or from region 9300 to the airport Eindhoven. This connection makes a part of our daily taxi service from Aalst to Eindhoven.
Düsseldorf: You could get a cheap flight ticket from Düsseldorf Airport? Maybe now you are looking for taxi from Aalst to Düsseldorf Airport? With our company you can get low-cost airport transfers to Germany, from Aalst to Düsseldorf.
Cologne: Sometimes it is cheaper to fly through Cologne Bonn Airport and to get a taxi to Cologne airport. We provide low-cost airport transfers to Germany, from Aalst to Cologne Bonn.
You wish to get a taxi to Aéroport de Paris-Charles de Gaulle, or to Paris airport from Aalst? Use our booking system to get airport transfer for a small price from Aalst to Charles de Gaulle in Roissy.
Do you need a taxi to Aéroport de Lille-Lesquin? Or from Lille airport. Then quickly discover our low rates for cheap airport transport from Aalst to Lille.
Low-cost private taxi service for airport transfers from Aalst — now with fixed prices !
The biggest advantage of Taxi Aalst is that we work with budget and fixed prices… up to 45% cheaper than another taxi companies. Mostly for airport taxi service also for intercity service. We provide taxis for groups from 2 till 8 passengers.
Moreover, to book a taxi with us it is so easy through our app. With Taxi Aalst you start your journey with comfort and safety, these are the most important things for us. Therefore we provide luxury cars like Mercedes to take you to the airport of your choice.
What is the price of a taxi to the airport?
The price for airport transfer from Aalst depends on destination airport. However you can always count on low-cost prices to Brussels airport, Charleroi, Ostend, Antwerp, Liege, Schiphol, Eindhoven, Cologne, Dusseldorf airport and of course other airports.
With our booking system, it is very easy to calculate the taxi price to the airport. In comparison to another taxi companies in Aalst, with our booking system, you get the fixed price and know how much you will pay in advance. No hidden fees with Taxi Aalst!
Become one of our satisfied client!

Low-cost transfers, save up to 45%

Experienced professional drivers

Easy & Safe online booking system

More than 230 000 satisfied clients per year