Airport Schiphol transfer taxi
Airport Taxis offers professional and reliable airport transport shuttle from your municipality. Fixed prices and no hidden costs. We offer the cheapest airport taxi for you, save up to 35%. Airport taxi transfer in various airports Belgium, The Netherlands, France and Germany: Zaventem Airport (Brussels), Charleroi, Ostend, Antwerp, Liège, Schiphol Amsterdam, Eindhoven, Paris, Lille, Cologne, Dusseldorf, Frankfurt and other airports. Airport transport with comfortable cars. Private and business transport with luxury cars. Book your taxi online in your area!
Airport transfers with fixed rated & no hidden fees.
Are your looking for low-cost airport transfer? Or do you need a reliable taxi service? So that you can travel relaxed from one location to another? In this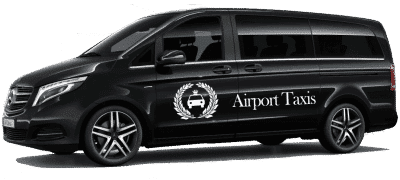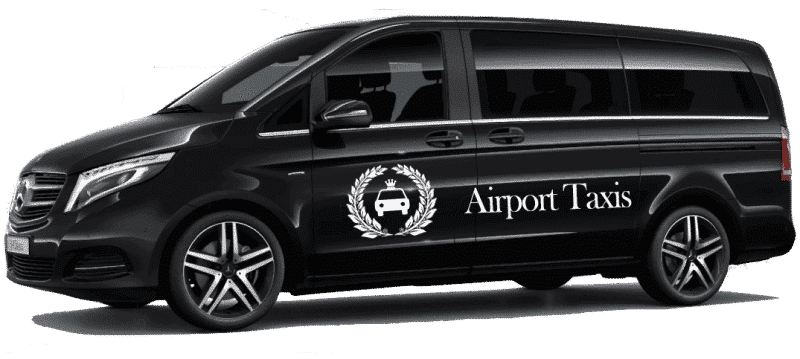 case you can count on us.
Schiphol Taxi is a perfect choice for all your transfers. Because we have been specialized in airport transfers for more than 10 years now, across whole The Netherlands and neighboring countries. We also provide national and international intercity transfers.
Our experienced drivers will take you safely and punctually to your destination. Meanwhile, you can enjoy a comfortable ride in our luxurious vehicles, like Mercedes. The vehicles can be adapted to the amount of the passengers.
With us you will never face any surprises or hidden fees. You get the quote immediately by using our booking system after providing your full pick up and drop off information. After making the booking, you will receive a confirmation voucher with all the details: price, contact and other additional information.
Book your transfer with Schiphol transfer taxi!
We grantee low-cost prices from your region.

Professional drivers

Price per vehicle, not per person

Private door-to-door taxi service

Comfortable luxury vehicles

Safe & reliable online booking system

We work: 24/24 & 7/7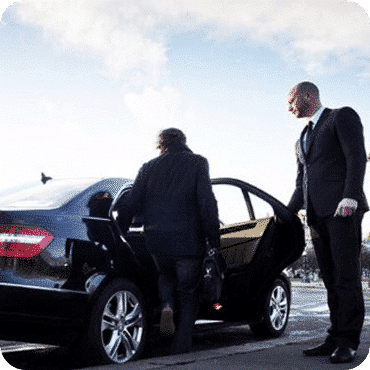 Book Taxi In
3 Simple Steps
Count on Airport transfers Schiphol for airport transfers in The Netherlands, Belgium and Germany.
With our company you book a taxi with low price from Amsterdam Airport Schiphol to Schiphol. Check our competitive prices to Schiphol Airport from city center.
Comfortable taxi from Eindhoven Airport to Schiphol. Or from region city center to the airport Eindhoven. This connection makes a part of our daily taxi service from Schiphol to Eindhoven.
International Airport Rotterdam The Haguegetting more and more famous. We take you from Schiphol to Rotterdam The Hague airport for a small price. Book quickly your airport transfer from Rotterdam airport to Schiphol.
Looking for reliable, low-cost taxi from Maastricht Aachen Airport to Schiphol? Calculate the price for airport taxi transfer from Schiphol to airport of Maastricht.
Are you looking for a reliable taxi service to Brussels airport, the international airport of Belgium? Choose for low-cost airport transfer from Schiphol to Zaventem Brussels airport.
We take daily tourists from Brussels South Charleroi airport to Schiphol. The airport of Gosselies is mostly known of low-cost flights. Also for low-budget taxi shuttle service from Schiphol to Charleroi!
Airport Transfers Schiphol – Cologne Bonn:
Cologne: Sometimes it is cheaper to fly through Cologne Bonn Airport and to get a taxi to Cologne airport. We provide low-cost airport transfers to Germany, from Schiphol to Cologne Bonn.
Airport Shuttle Schiphol – Düsseldorf:
Düsseldorf: You could get a cheap flight ticket from Düsseldorf Airport? Maybe now you are looking for taxi from Schiphol to Düsseldorf Airport? With our company you can get low-cost airport transfers to Germany, from Schiphol to Düsseldorf.
Airport Transfers Schiphol – Frankfurt:
Airport Frankfurt now is becoming very popular. We take you from Schiphol to the airport of Frankfurt for a budget price. Book now your airport transfers with our company from Schiphol to Frankfurt Airport.
Airport Shuttle Schiphol – Antwerp:
You wish to get a taxi to International Airport of Antwerp, or to Antwerp airport from Schiphol? Use our booking system to get airport transfer for a small price from Schiphol to Antwerp airport.
Airport Transfers Schiphol – Liege:
Do you need a taxi to Aéroport de Liege? Or from Liege airport. Then quickly discover our low rates for cheap airport transport from Schiphol to Liege.
Low-cost private taxi service for airport transfers from Schiphol – now with fixed prices !
The biggest advantage of Schiphol transfer is that we work with budget and fixed prices… up to 45% cheaper than another taxi companies. Mostly for airport taxi service also for intercity service. We provide taxis for groups from 2 till 8 passengers.
Moreover, to book a taxi with us it is so easy through our app. With Schiphol Taxi Service you start your journey with comfort and safety, these are the most important things for us. Therefore we provide luxury cars like Mercedes to take you to the airport of your choice.
What is the price of a taxi to the airport?
The price for airport transfer from Schiphol depends on destination airport. However you can always count on low-cost prices to Brussels airport, Charleroi, Ostend, Schiphol, Liege, Schiphol, Eindhoven, Cologne, Dusseldorf airport and of course other airports.
With our booking system, it is very easy to calculate the taxi price to the airport. In comparison to another taxi companies in Schiphol, with our booking system, you get the fixed price and know how much you will pay in advance. No hidden fees with Airport Taxis!
Become One Of
Our Satisfied Client!

Low-cost transfers,
save up to 45%

Experienced
professional drivers

Easy & Safe
online booking system

More than 230 000
satisfied clients
per year